You might be an artist who would like to introduce yourself and your work here or maybe you're a business with a mission to describe.
The History of Austral Star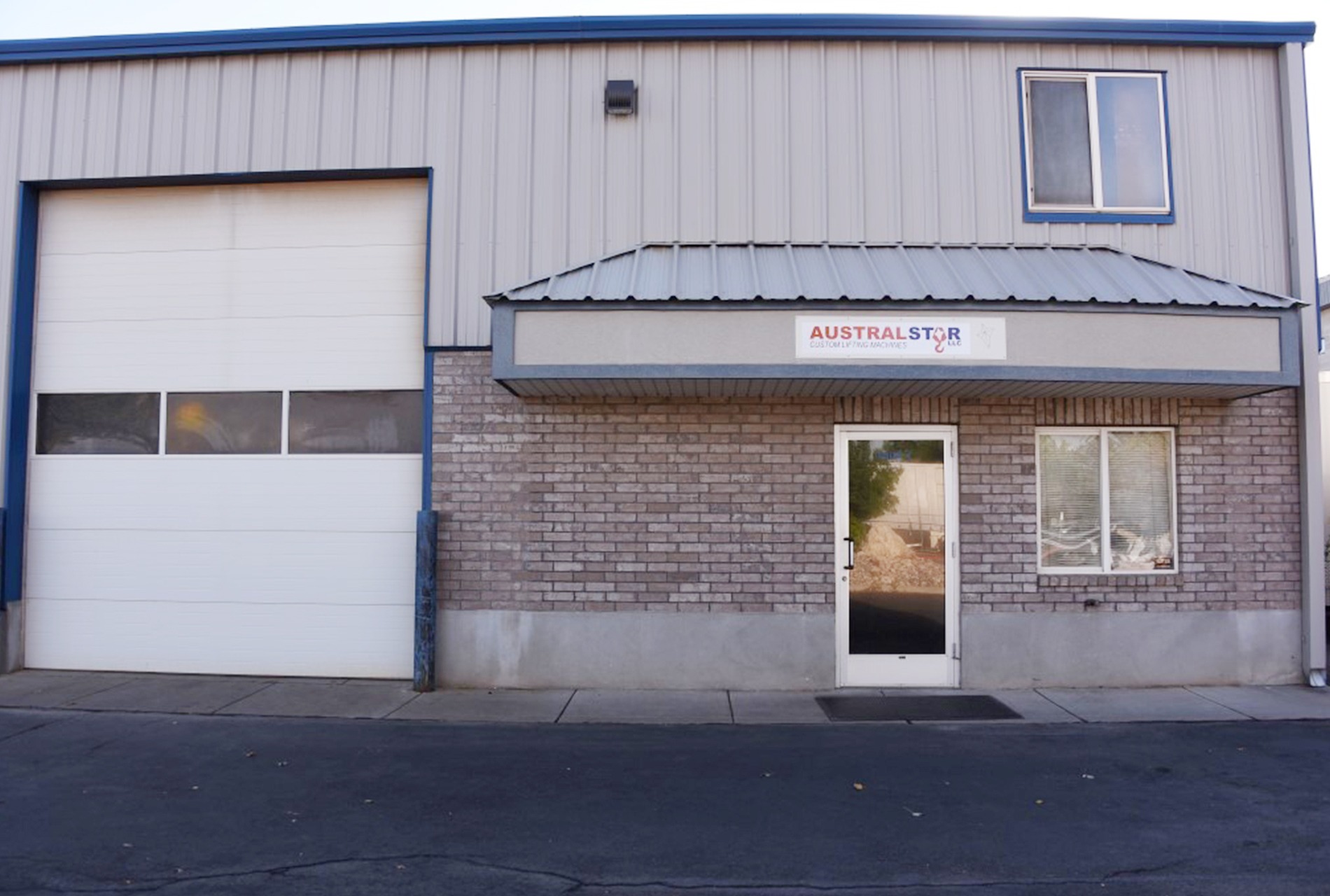 Austral Star got its start in 2004. While working for a Salt Lake City company, a customer asked if Jared was interested in designing and manufacturing a Bag Lift for airports. The regional jets used by airlines have smaller overhead bins so passengers must check their "carry on" bags at the boarding gate. These checked bags create congestion in the walkway that is a hazard and extra work to transfer them to the aircrafts hold. The Bag Lift creates space outside of the walkway at the terminal level where passengers can place their own bags for transfer to the aircraft. The Bag Lift increases efficiency, safety and reduces work load.
Jared had the inspiration and intellect to take on this challenge. After successfully supplying the first order, Jared left his employer to start his own business building the lifts. With the design, experience, and drive to be a success; all that was needed to make it official was a name for the new company. Jared and his father, Malcolm, contemplated many possibilities. Both had found inspiration in the Australian night sky, particularly a distinctive constellation dubbed the Southern Cross and an event known as the Southern lights or the Aurora Australis. This common appreciation lead to shortening "Australis" to "AUSTRAL" and connecting the five stars of the Southern Cross to design a unique STAR shape for the company logo. The combination of these pieces created the name AUSTRAL STAR; on August 2, 2004, Austral Star, LLC was born.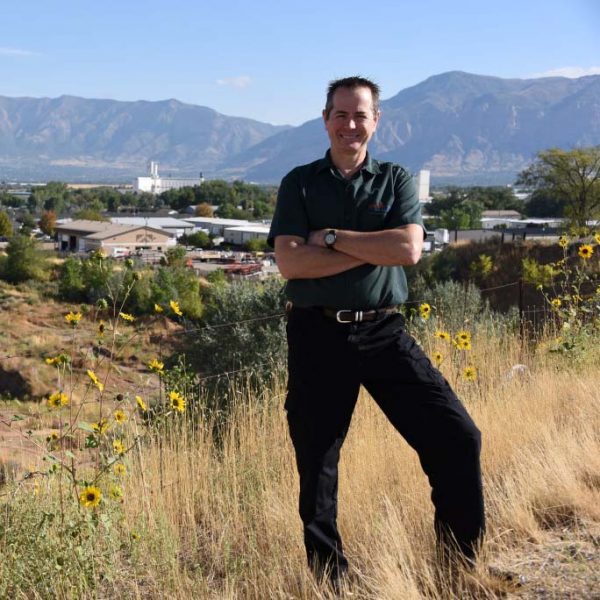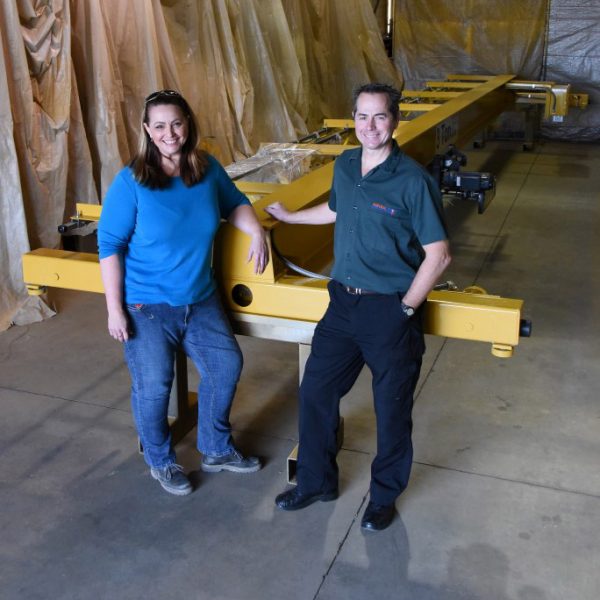 During the first month of business, Jared's garage doubled as his manufacturing site. He soon moved operations to share a workshop with another business. Within 6 months Austral Star had expanded to utilize the entire shop. Specialized equipment such as cranes and forklifts were needed to manufacture the heavy lifts. In the first week of business, Jared built a 3-ton capacity A-Frame gantry and ordered an old Towmotor forklift from eBay for $300, ironically its delivery fee more than the purchase price. Jared worked relentlessly on design and components to reduce the cost and ensure viability. Initially, Austral Star had no employees, utilizing only a couple of sub-contractors. As business expanded, Austral Star employed a part-time fabricator, assemblers, and technicians. Austral Star now has full-time fabricators, technicians, and sales people, as well as a handful of part-time technicians and mechanics.
Austral Star proudly provides material handling solutions to the transportation, energy, food and infrastructure industries in the inter-mountain area including Utah, Wyoming, Idaho and Montana offering Bag Lifts for airports, Overhead Cranes for industry, Dumbwaiters and material lifts for home and business. Robert Ingersoll once said, "We rise by lifting others up." This is exactly what Austral Star does every day.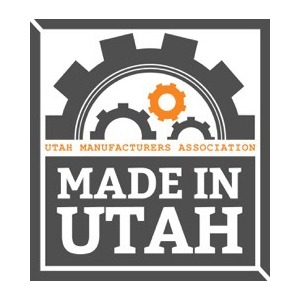 Let the Austral Star team Design, Build, & Install your custom lifting machine and provide you the Lift You Need!